Process 2019
on
March 13, 2019
and modified on March 9, 2019.
It's been a long time since I made a post going over my drawing process! The last time I wrote about it here was way back in 2006. My process is very nearly 100% different now.

During the inking phase, I made a few errors and smudges I needed to clean up.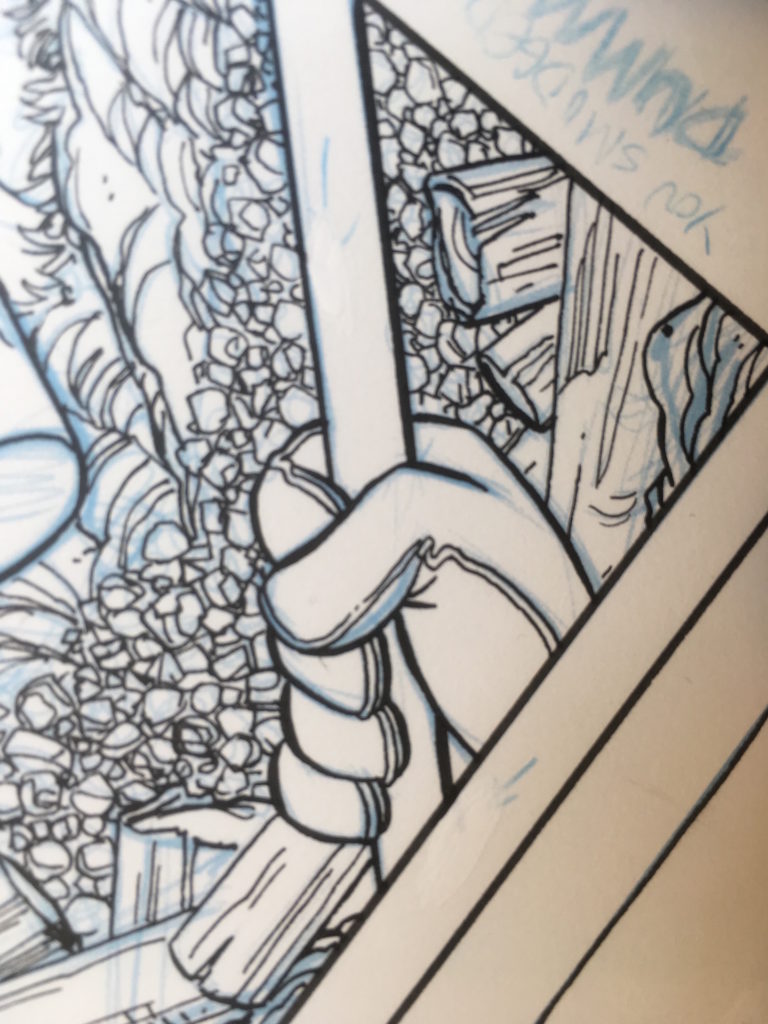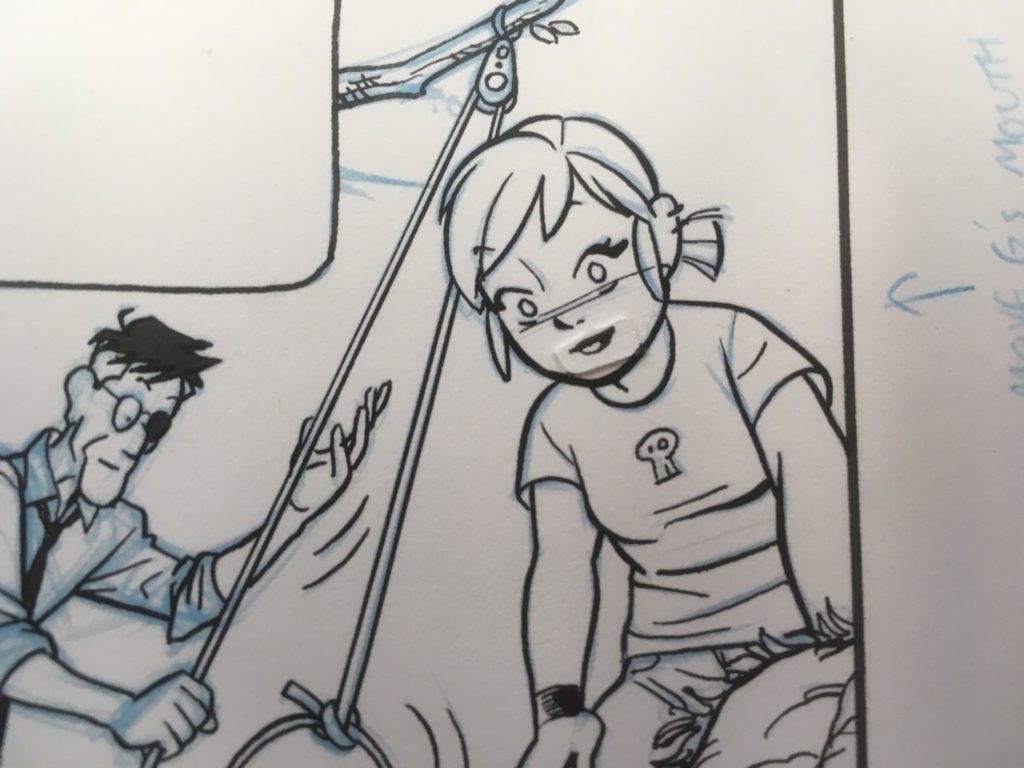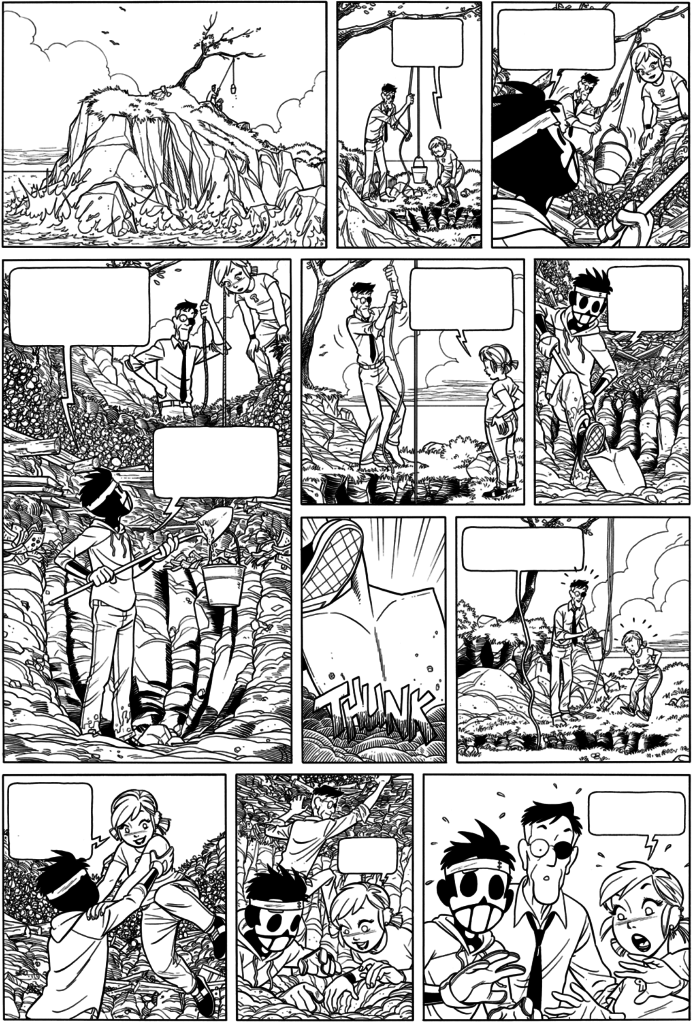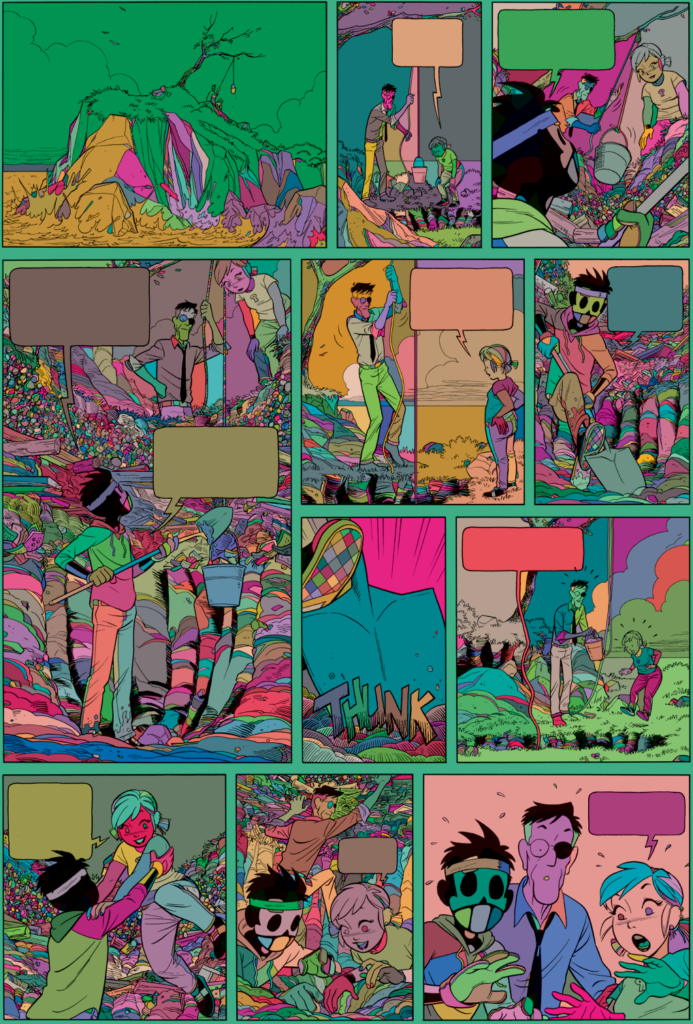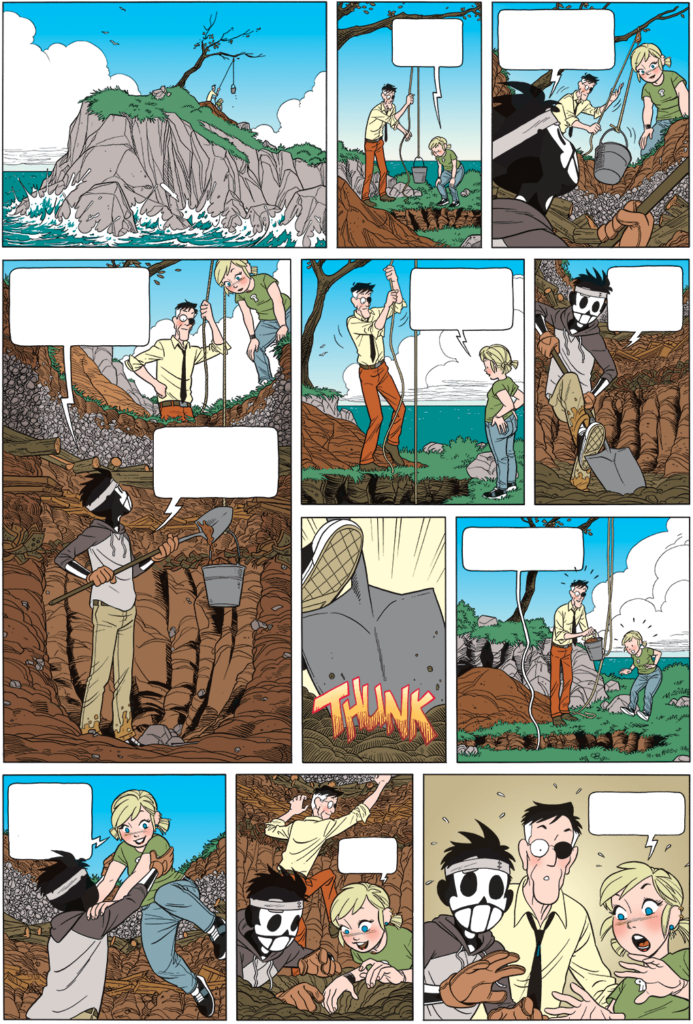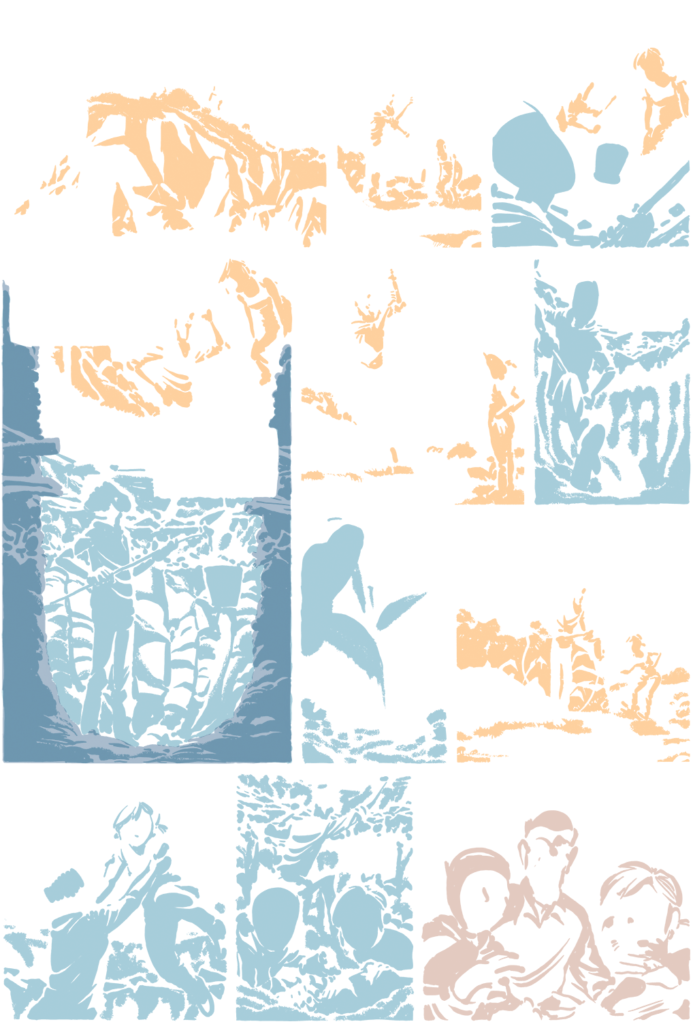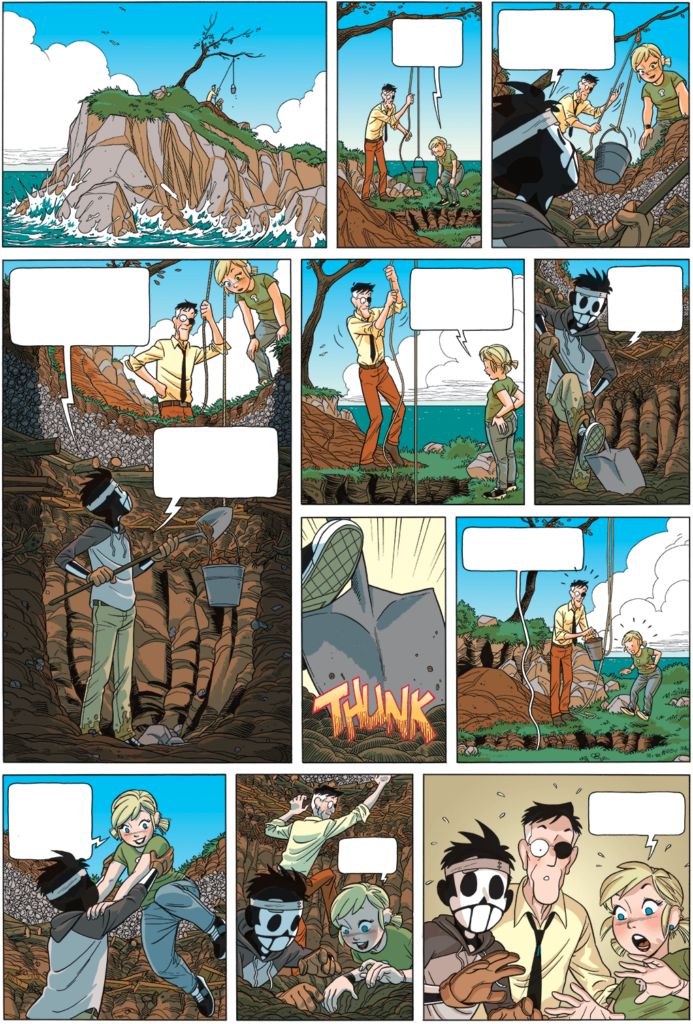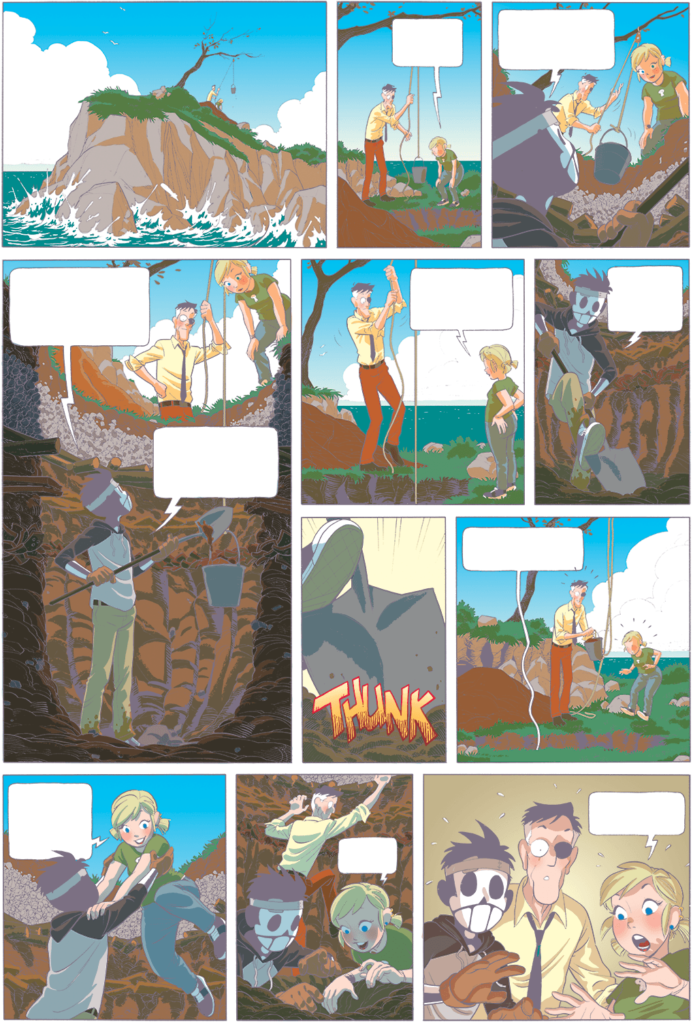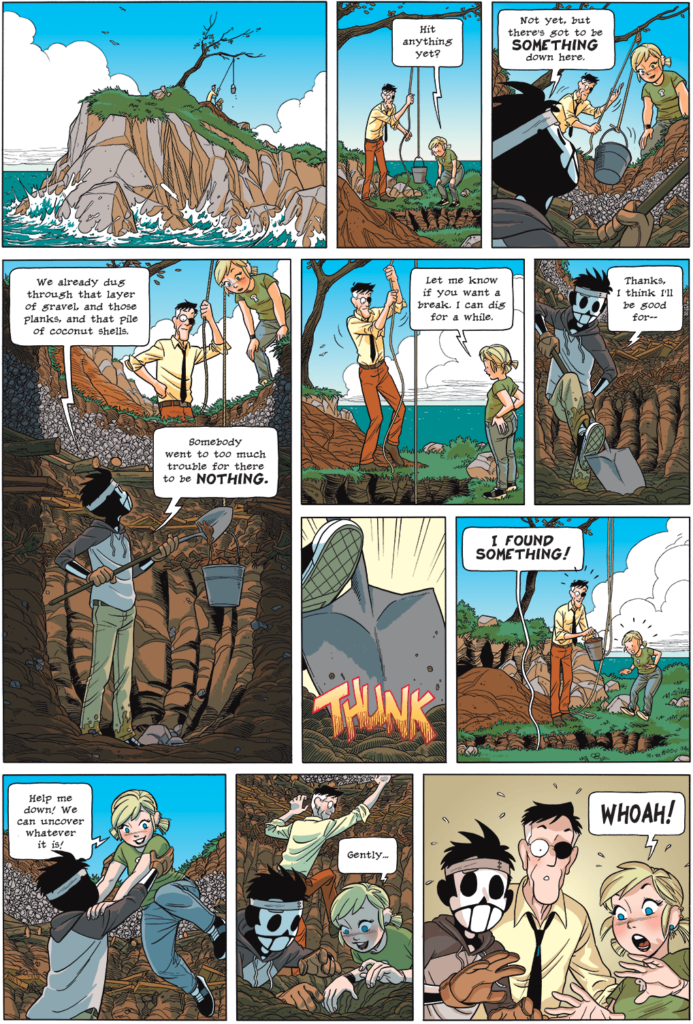 I hope this was interesting! Feel free to leave a comment if you've got any questions about anything.