Désolé, C'est un Livre
on
May 29, 2019
and modified on May 29, 2019.
Hi everybody, just a quick note to 1.) apologize for the lack of a new comic this week and 2.) to share some news!
So: I'm sorry there's no comic update this week. I've been working on a few other projects in the background, which ate up all of the buffer I had, and then I got sick and wasn't able to get this week's comic done. I've been home in bed trying to fight off this cold for a week and a half now.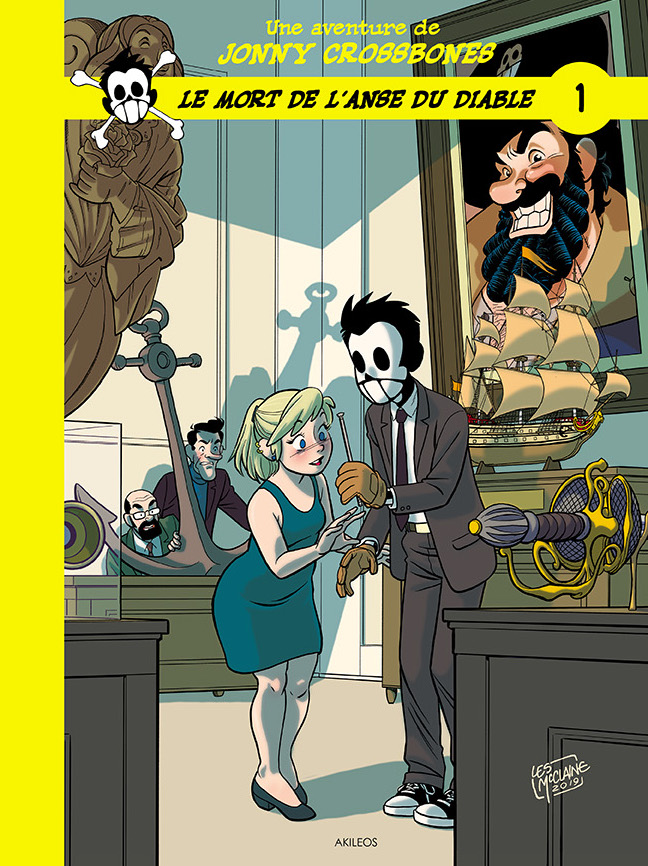 But! One of the projects I've been working on will be coming to fruition soon, and that's an actual print version of the first two chapters, coming this summer! One catch– it's in French. Éditions Akileos will be putting out a real nice BD album version of the first half of the story this year, and another with the second half next summer. The files for the first book are at the printer! This is going to be released in France, which will be good for a few of you, but inconvenient for others. I'm sure you'll be able to find a way to import it if you look around a bit, and I'll share more possible ways once it's available.